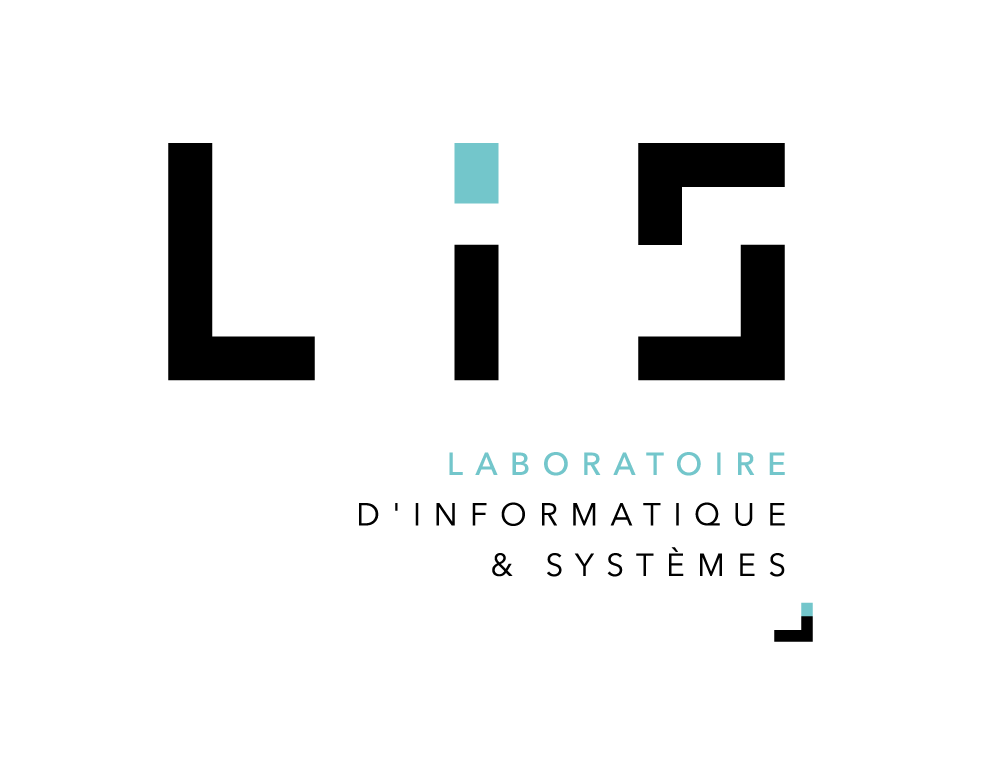 I  am a teacher in computer science, as well as a researcher in machine learning. I love it all. On this site I mainly share the scientific activities and news around my work, either in an academic way-to-be, or sometimes funnier (in the post area on the right)!
My main current interests are machine learning (multimodal and ensemble-based theory and algorithms), popularization of research activities, bioinformatics, ML for health, software development, teaching
Latest news
New PhD Alexandre Bonomo, on Multi-view machine learning analysis of intestinal immune response initiation in Peyer's patches, co-supervised with Hugues Lelouard from CIML (2022-2025). The PhD is granted by CENTURI (Turing Center for Living Systems).
The paper "Cross View Kernel Transfer" Cross-View Kernel Transfer got selected and edited by Pattern Recognition after 2 years of submissions, with R. Huusari, H. Kadri and P. Villoutreix (2022).
First official release of the Toolbox for Multimodal Learn, developped within the Lives Project (2022)
Accepted paper at NAR Genomics and Bioinformatics, OLOGRAM-MODL: mining enriched n-wise combinations of genomic features with Monte Carlo and dictionary learning (dec. 2021)
Accepted paper at BMC Bioinformatics, Anomaly detection in genomic catalogues using unsupervised multi-view autoencoders (sept. 2021).
Head of the Master of Computer Science at Aix-Marseille Master of Computer Science at Aix-Marseille University from sept. 2020.
New paper accepted at Machine Learning with collaborators from GRAAL@Québec, july 2020: Fast greedy $C$-bound minimization with guarantees
New paper accepted at Bioinformatics with collaborators@TAGC, dec. 2019. OLOGRAM: determining significance of total overlap length between genomic regions sets
Co-organizer of the week about mathematical and computer sciences studies with companies, dec. 2019, Marseille. SEME'2019
Conférence à la semaine Les Cigales, CIRM, oct. 2019: Voyage au coeur de l'intelligence artificielle d'aujourd'hui.
Conférence inaugurale de la fête de la Science PACA, préfecture de la région, sept. 16th. 2019.
Centuri Seminar, 8th of july, 2019 (Hexagone, Luminy, Marseille):

An humble testimony of the couple bio/Machine learning research: when a variety meets another variety

June 2019: New papers/posters with collaborators accepted at CAp'2019, ISMB'2019.
Co-chair of the ECML'2019 workshop Data and Machine Learning Advances with Multiple Views, sept. 2019.
May 2019. Proud to be nominated as the ambassador 2019 of the national science festival, for the PACA region ! Fête de la Science
November 2018: AI Month at AMU. I participate in panel discussions about AI: Parc Chanot: le focéen (13/11), and Myths about AI at the camp (28/11).
Sept. 2018: member of the Mathematics&Computer Science Doctoral School of Aix-Marseille University
Fall 2018: with the members of Qarma, we present Olivia, AI-Capone and KillIAs, 3 players trained to beat people (even you if you have any strategy) at Shifumi. Please check the Qarma home page if you want to know the next presentations.
July 2018: research journey at Université Laval à Québec with Pr. Laviolette, GRAAL Group
June 2018: two accepted papers at springer, latest release soon in the Publications part.
April 2018: HDR defense, Aix-Marseille University.
April 2018: attendant to the amazing Aistats 2028 conference.
April 2018: Teacher with colleague Rémi Eyraud at the training session about "Introduction to Machine Learning" (4 days), Leroy-Merlin, Lille.