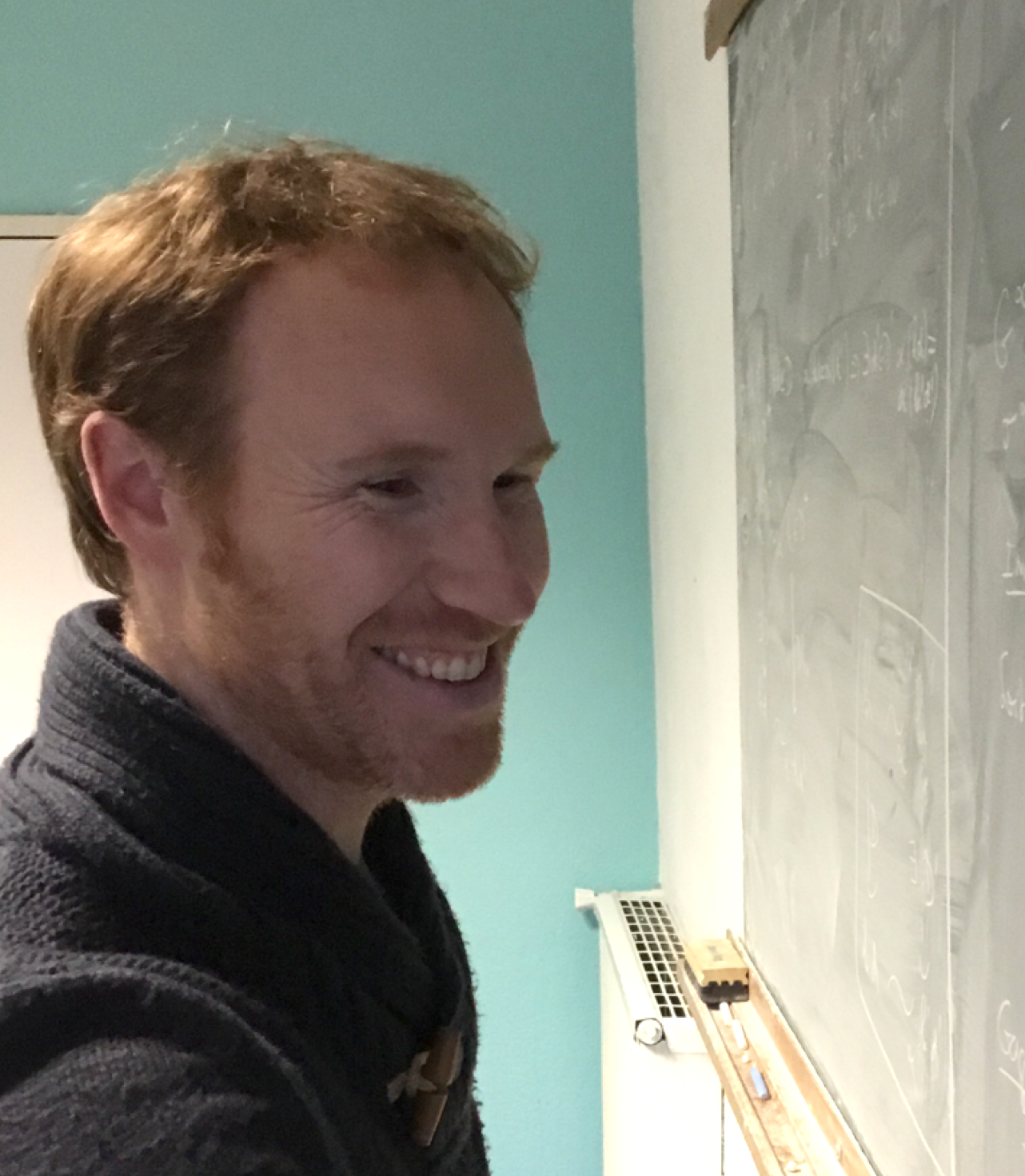 Contact:
Laboratoire d'Informatique et Systèmes
Parc Scientifique de Luminy
163 avenue de Luminy - Case 901
F-13288 Marseille Cedex 9, France
Office : A208 (academic library, 2nd floor)
Phone : +33 (0)4 86 09 06 73
Fax : +33 (0)4 86 09 ?? ??

E-mail : firstname.lastname@lis-lab.fr (New!)
Welcome!
News:
PC Member of GandALF 2019.
PC Member of FORMATS 2019.
PC Member of RP 2019.
Invited lecture at EJCIM 2019 on transducers, with Emmanuel Filiot (slides).
PC Member of Petri Nets 2019.
PC Member of LICS 2019.
Nouvelle formation de master 2018/2022 (new training offer): Parcours Informatique et Mathématiques Discrètes (Computer Science and Discrete Maths)
Organizer and PC co-chair of RP 2018, Marseille, 24-26 September 2018.
Co-organizer of the annual meeting of GT-Verif, Grenoble, 28-30 May 2018.
PC Member of MFCS 2018.
Our algorithm Monotone Pruning for the computation of the minimal coverability set of Petri nets has been implemented in C++ by Florent Jaillet. The tool can be found there.
Recent work:
Research Topics:
Formal Methods, Verification, Model-Checking, Automata, Logic, Transducers, Timed systems, Petri nets, Concurrency, Robustness.
More details are available via the Research link.
Curriculum Vitae:
A version can be found here (updated oct. 2018).
Publications:
They are available via the Publications link.
Teaching:
Informations (in french) are available via the Teaching link.